Strengthening international ocean governance to
enhance the collection, sharing and use of ocean data
to address environmental and societal challenges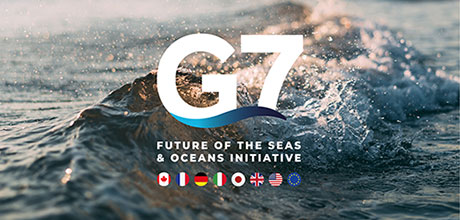 EU4OceanObs works with the G7 Future of the Seas and Oceans Initiative to advance the Global Ocean Observing System and EU leadership in the collection and use of data for ocean health, climate, and the development of a sustainable blue economy.
EU4OceanObs works with GEO Blue Planet to improve international access and use of EU global ocean and coastal data and derived applications, critical for ocean knowledge, decision support tools and raising awareness of the societal benefits of ocean observations.
EU4OceanObs aims to strengthen the international strategy for and coordination of global ocean observation
Through its G7 FSOI and GEO Blue Planet components, EU4OceanObs will catalyse essential partnerships between European and international infrastructures and programmes across the ocean observing value chain to deliver a coordinated fit-for-purpose system. By building on European observing capacity and leadership, EU4OceanObs seeks to increase the sharing and use of ocean data to meet global needs for ocean information.
FIND OUT HOW EUROPE IS SUPPORTING GLOBAL OCEAN OBSERVATION AND THE PROVISION OF OPEN ACCESS READY-USE GLOBAL OCEAN DATA:
Europe is building a digital twin of the ocean - a dynamic interactive replica of the ocean that will provide tailored ocean knowledge for better decision making to restore marine and coastal habitats, support a sustainable blue economy, and mitigate and adapt to climate change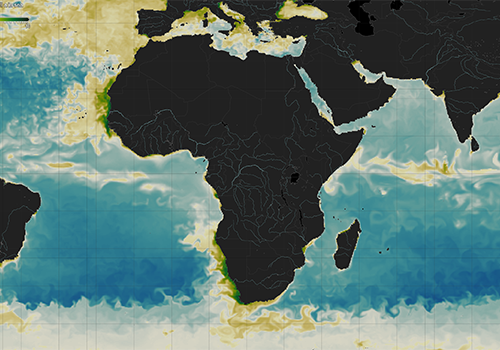 The GMES&Africa phase 2 kick-off ceremony took place in mid-March, awarding 8 consortia with grants to further develop EO-based services and applications tailored to African needs at continental, regional and local levels.