" Strengthening international ocean governance to enhance the collection, sharing and use of ocean data to address environmental and societal challenges "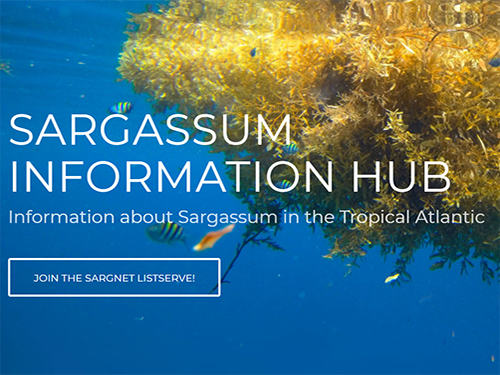 The Hub serves as a single-entry point to access up-to-date information and tools to monitor, forecast and manage Sargussum blooms in the Atlantic Ocean and its coastal area. Developed jointly by GEO Blue Planet, IOCARIBE of IOC-UNESCO, the AIR Centre and AtlantOS...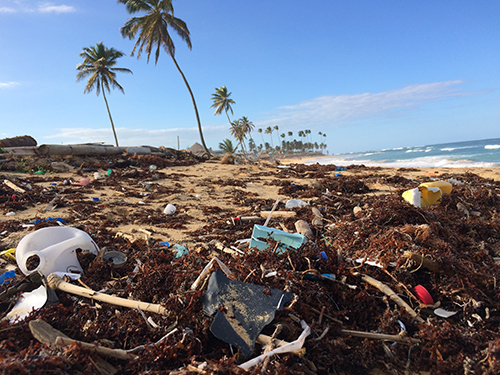 The GEO Blue Planet EU Office participated in the session on Marine Litter and Microplastics Mitigation and Prevention, co-hosted by the Global Partnership on Marine Litter, during the UN Science-Policy-Business Forum on the Environment on 19 Feb.