Strengthening international ocean governance to
enhance the collection, sharing and use of ocean data
to address environmental and societal challenges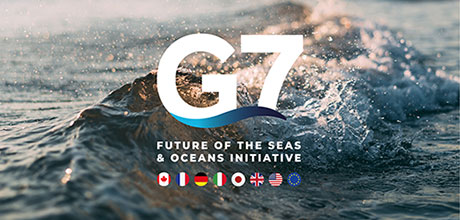 EU4OceanObs works with the G7 Future of the Seas and Oceans Initiative to advance the Global Ocean Observing System and EU leadership in the collection and use of data for ocean health, climate, and the development of a sustainable blue economy.
EU4OceanObs works with GEO Blue Planet to improve international access and use of EU global ocean and coastal data and derived applications, critical for ocean knowledge, decision support tools and raising awareness of the societal benefits of ocean observations.
EU4OceanObs aims to strengthen the international strategy for and coordination of global ocean observation
Through its G7 FSOI and GEO Blue Planet components, EU4OceanObs will catalyse essential partnerships between European and international infrastructures and programmes across the ocean observing value chain to deliver a coordinated fit-for-purpose system. By building on European observing capacity and leadership, EU4OceanObs seeks to increase the sharing and use of ocean data to meet global needs for ocean information.
FIND OUT HOW EUROPE IS SUPPORTING GLOBAL OCEAN OBSERVATION AND THE PROVISION OF OPEN ACCESS READY-USE GLOBAL OCEAN DATA: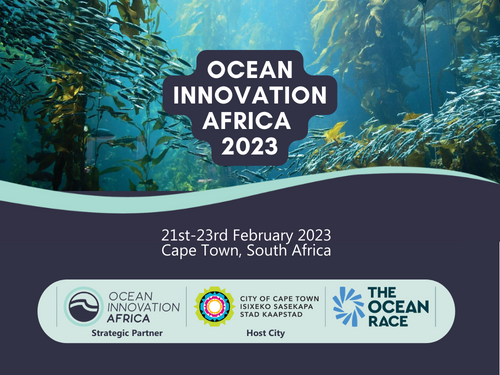 Ocean Innovation Africa is a platform that showcases African initiatives and brings together international entrepreneurs, investors, scientists, businesses and leaders that are working towards creating a positive impact on our oceans.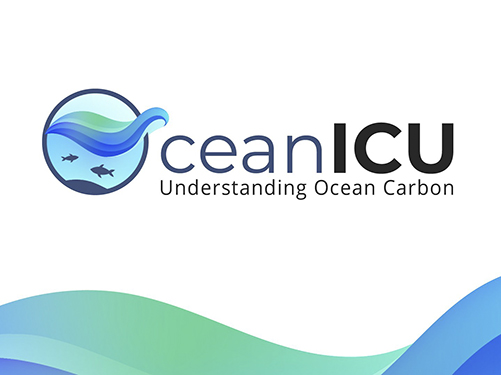 February 2023 saw the kick-off of a new European funded project called OceanICU - Improving Carbon Understanding. OceanICU will address limitations in our ability to measure and model the ocean carbon sink, with a focus on estimating the significance of the biological pump and human activities including fishing, energy and mineral extraction.