The list below consists of mainly external events, relevant for EU4OceanObs and involving the participation of the EU action coordinators of the GEO Blue Planet Initiative and/or G7 Future of the Seas & Oceans Initiative.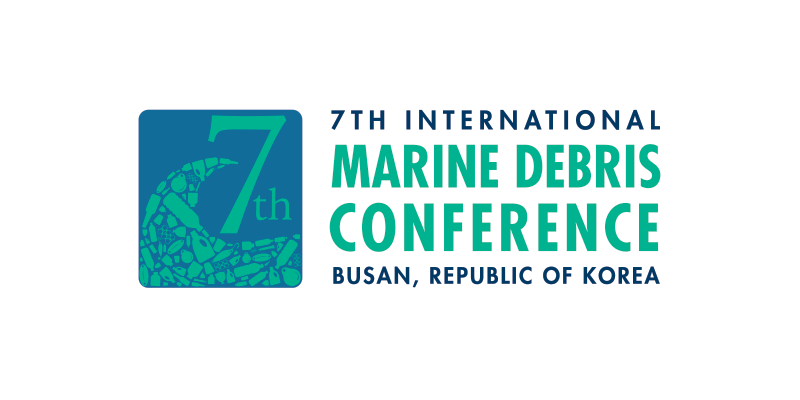 7th International Marine Debris Conference
18 Sep 2022

-

23 Sep 2022
The 7th International Marine Debris Conference (7IMDC) will take place from 18 to 23 September 2022 in Busan, Republic of Korea.
Part of a conference series, the 7IMDC will build on the momentum of past IMDCs by bringing together governments, industry, academia, civil society, and all relevant stakeholders, to discuss the latest science, strengthen collaborations, find solutions and catalyze action to address the urgent, global problem of marine litter and plastic pollution.
15 sessions will be dedicated to the topic of monitoring marine litter and plastic pollution (track 1), including stories and lessons from around the world: How monitoring can help inform actions to tackle marine litter; the future of the science of monitoring; towards monitoring baseliens and trends of floating marine macro litter, amongst others. For the full list of sessions on the question of monitoring, click here.
The 7IMDC is organsed by the Ministry of Oceans and Fisheries of the Republic of Korea (MOF) and the United Nations Environment Programme (UNEP), together with​ the Korea Marine Environment Management Corporation (KOEM), and the​ U.S. National Oceanic and Atmospheric Administration (NOAA).
For more information, visit the conference website: www.7imdc.org.