The list below consists of mainly external events, relevant for EU4OceanObs and involving the participation of the EU action coordinators of the GEO Blue Planet Initiative and/or G7 Future of the Seas & Oceans Initiative.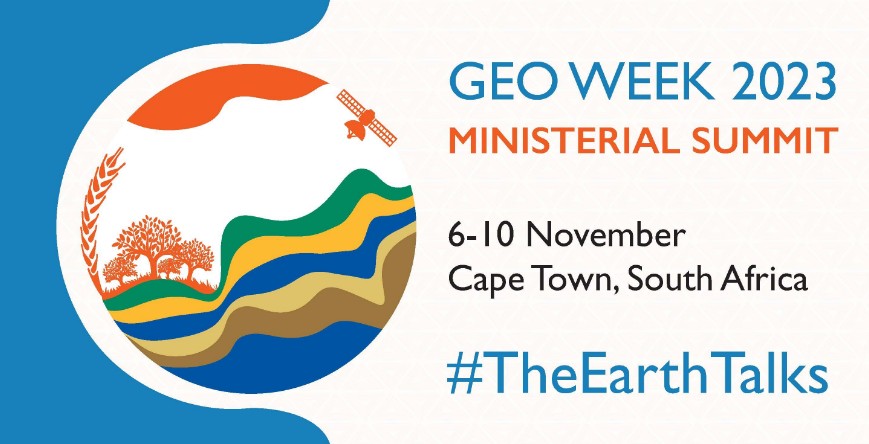 GEO Week 2023 & Ministerial Summit Cape Town
GEO Week 2023 will take place in Cape Town, South Africa, from 6-10 November 2023. The week will include the GEO-19 Plenary from 8-9 November and the GEO Ministerial Summit on 10 November. Organized by the Group on Earth Observations (GEO), the event will be hosted by the Government of South Africa.
The theme for this year's GEO Week and the Ministerial Summit is The Earth Talks, reflecting GEO's unique ability to listen to what our planet is saying and inspire actions through trusted, open Earth observation solutions. In the run-up to the Plenary and Ministerial Summit, the meeting will demonstrate this ability through a series of community events on 6-7 November and an exhibition that will run throughout the week.
EU4OceanObs and GEO Blue Planet will hold a flash talk on 6 November on showcasing the ocean observing value chain to respond to stakeholder information needs.
For more information, click visit the event website: https://www.earthobservations.org/geoweek2023.php