The list below consists of mainly external events, relevant for EU4OceanObs and involving the participation of the EU action coordinators of the GEO Blue Planet Initiative and/or G7 Future of the Seas & Oceans Initiative.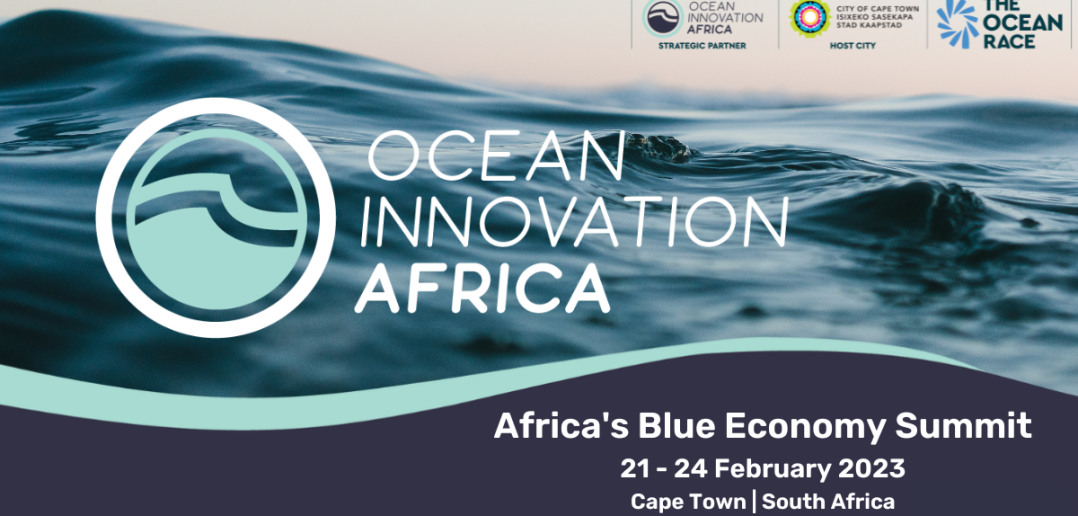 Ocean Innovation Africa
21 Feb 2023

-

24 Feb 2023
Ocean Innovation Africa is a platform that showcases African ocean-impact initiatives and brings together international changemakers for the growth of an equitable and sustainable ocean economy in Africa. The annual summit convenes innovators, entrepreneurs, researchers, investors, industry-leaders, and policy-makers from Africa and abroad leading the way in development and adoption of sustainable ocean solutions.
This year's event comprises plenary sessions on various topics including blue carbon and nature based solutions, data, exploration and security, ocean rights and capacity building. There will also be break-out sessions, facilitating hands-on workshops on themes such as seaweed, fisheries, aquaculture, tourism, integrated ocean management and more. Featuring a start-up ocean impact pitch competition, study tours and an ocean-impact exhibition, the event offers a great opportunity to meet, share & connect over 3 days of conferencing and networking activities.
EU4OceanObs, sponsor and partner to the event, will be holding a stand at the ocean-impact exhibition to showcase Europe's ocean observing infastructures, and data products and services to understand, monitor and predict the state of our oceans and marine environments, and to support sustainable blue economies.
For more information about the event and to register, click here.