The list below consists of mainly external events, relevant for EU4OceanObs and involving the participation of the EU action coordinators of the GEO Blue Planet Initiative and/or G7 Future of the Seas & Oceans Initiative.

The European Marine Board will hold a Science Lunch Webinar entitled 'Sustaining in situ Ocean Observations for the Digital Ocean' on 17 June 2021, from 1pm to 2pm CEST. This webinar will build on the science presented in [...]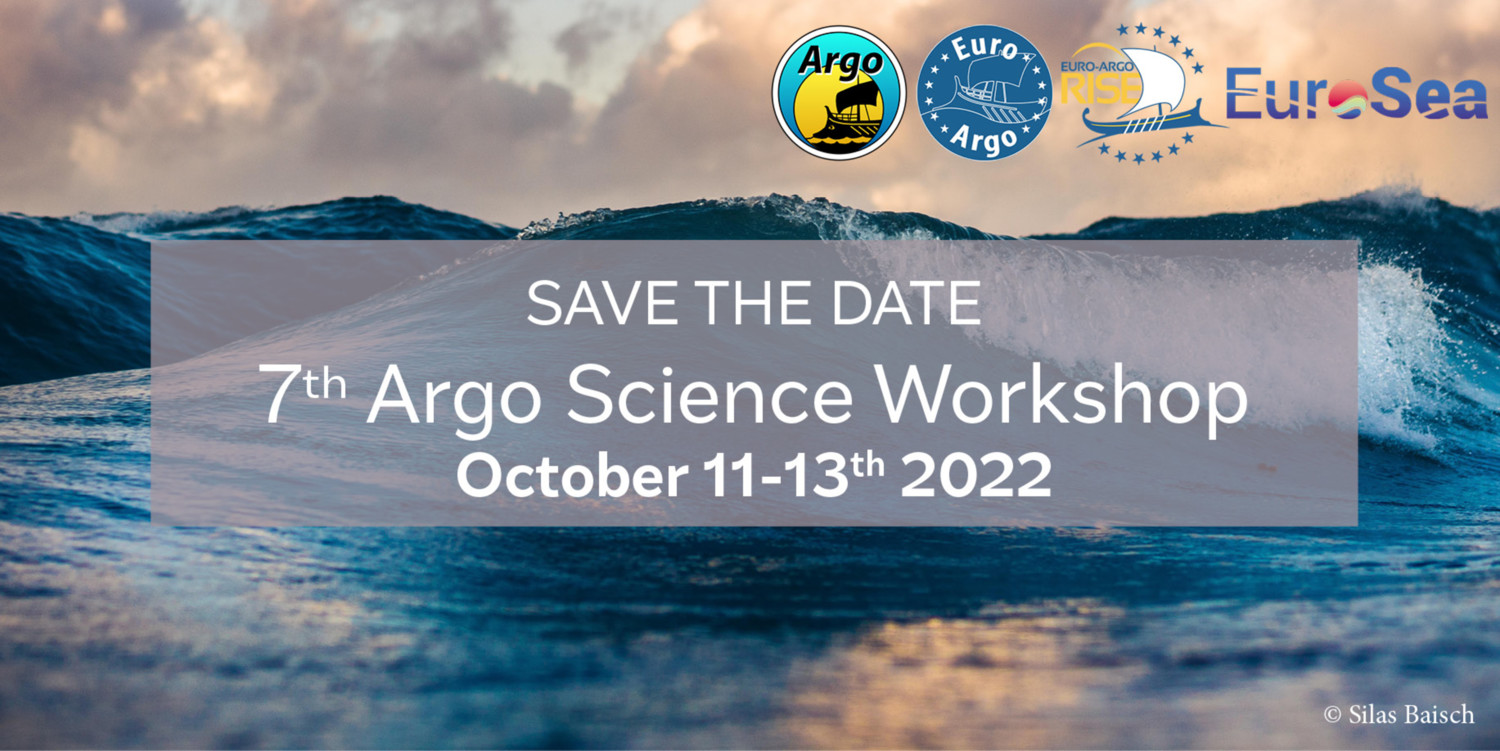 The workshop aims to bring together ocean science research that has employed Argo data and products to further improve our knowledge of the changing oceans and highlight the applications that the new OneArgo array is opening.

The workshop will focus on the current state of in situ ocean observing in the Arctic, with sessions covering ocean and sea ice observing as well as new technologies and data management