The list below consists of mainly external events, relevant for EU4OceanObs and involving the participation of the EU action coordinators of the GEO Blue Planet Initiative and/or G7 Future of the Seas & Oceans Initiative.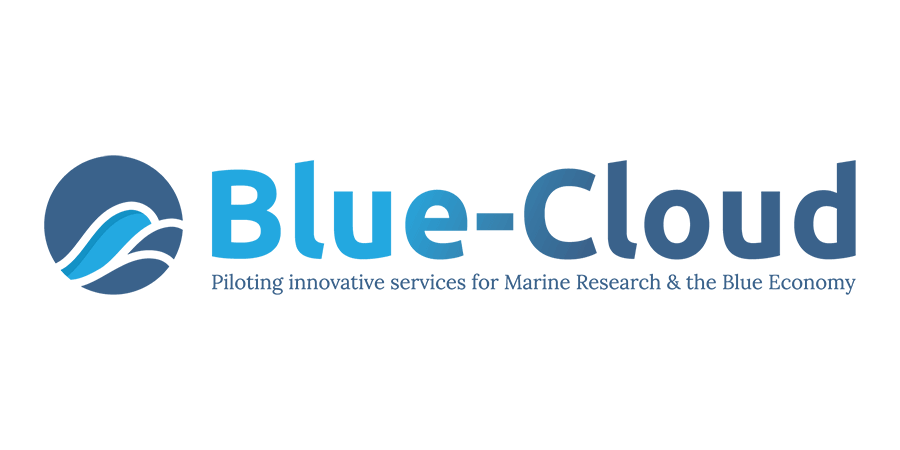 The Blue-Cloud Hackathon is an open invitation to marine scientists & researchers, data scientists, ICT experts, innovators, students, and anyone who is passionate about the Ocean to explore and test Blue-Cloud: A new, Open Science platform for the marine domain offering a wealth of data, analytical tools and computing power to support you in developing solutions for a safe, healthy, productive, predictive and transparent Ocean.
Participants will be challenged to develop applications that contribute to improving knowledge of marine ecosystems; support the transition to a greener, blue economy; advance Ocean literacy; and/or enhance international collaboration towards achieving the Sustainable Development Goals (SDGs) of the United Nations Agenda 2030.
To register and for more information, click here.
For privacy reasons YouTube needs your permission to be loaded. For more details, please see our
Privacy Policy
.
I Accept