The list below consists of mainly external events, relevant for EU4OceanObs and involving the participation of the EU action coordinators of the GEO Blue Planet Initiative and/or G7 Future of the Seas & Oceans Initiative.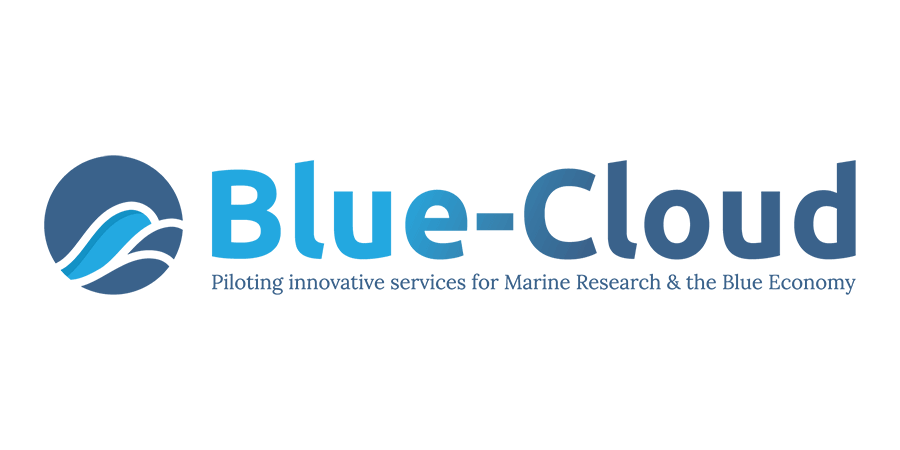 Blue-Cloud Open Science Platform
14 Dec 2021 @ 3:00 pm

-

5:30 pm
Supporting collaborative marine research across the Atlantic and beyond
A workshop jointly organised by Blue-Cloud and the All-Atlantic Ocean Research Alliance
Blue-Cloud deploys a web platform featuring an unprecedented wealth of multidisciplinary data repositories, analytical tools, and computing facilities to explore and demonstrate the potential of cloud-based Open Science, in the context of key European and international initiatives such as the EU Green Deal, the UN Ocean Decade and the 2030 Sustainable Development Goals. This European-funded project federates leading European marine research infrastructures (SeaDataNet, EurOBIS, Euro-ARGO, ICOS, SOCAT, ENA, EMODnet, Copernicus Marine Service) and e-Infrastructures (EUDAT, D4Science, WEkEO DIAS), allowing researchers to combine, reuse, and share quality data across disciplines and countries.
The webinar will present the Blue-Cloud Open Science platform for marine research and the Blue-Cloud Hackathon in February 2022. A  panel discussion with speakers from the marine research community, will discuss the joint policy brief "Nourishing Blue Economy and Sharing Ocean Knowledge" published in October 2021. The brief outlines recommendations for sustainable ocean observation and management, specifically addressing how to strengthen the value chain of ocean information for sustainable management of the ocean.
For the agenda and to register, click here.