The list below consists of mainly external events, relevant for EU4OceanObs and involving the participation of the EU action coordinators of the GEO Blue Planet Initiative and/or G7 Future of the Seas & Oceans Initiative.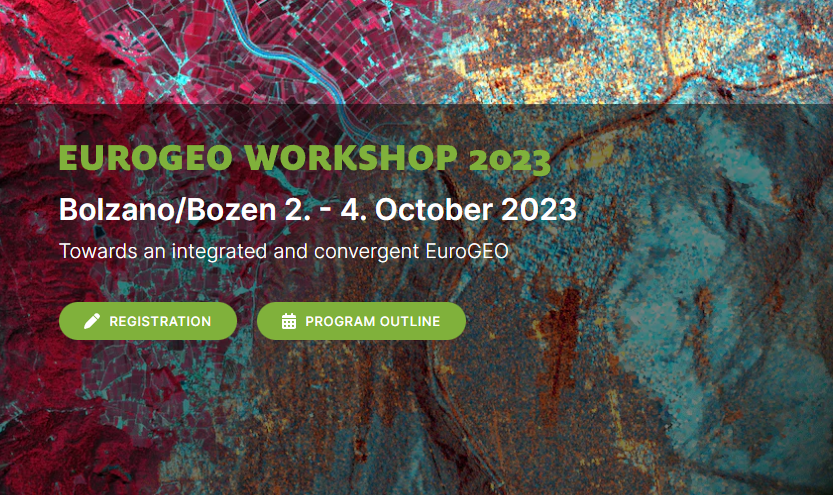 Towards an integrated and convergent EuroGEO
EuroGEO brings together and coordinates activities in Europe that contribute to the initiatives of the Group on Earth Observations (GEO). GEO is at a crossroad with defining its post-25 strategy (currently under public consultation) which is planned to be adopted in November 2023 at the GEO ministerial summit in Cape Town, South Africa. The new strategy moves from "Earth observation" to "Earth Intelligence" and shifts the focus from services to equity to bridge the global information gaps.
This year's EuroGEO workshop provides the opportunity to position European activities in the light of the new GEO strategy and supports the coordination and interlinking of actions at national and European level and across sectors and domains to create relevant and impactful contributions to GEO.
Fore more information, visit egw2023.eurac.edu