The list below consists of mainly external events, relevant for EU4OceanObs and involving the participation of the EU action coordinators of the GEO Blue Planet Initiative and/or G7 Future of the Seas & Oceans Initiative.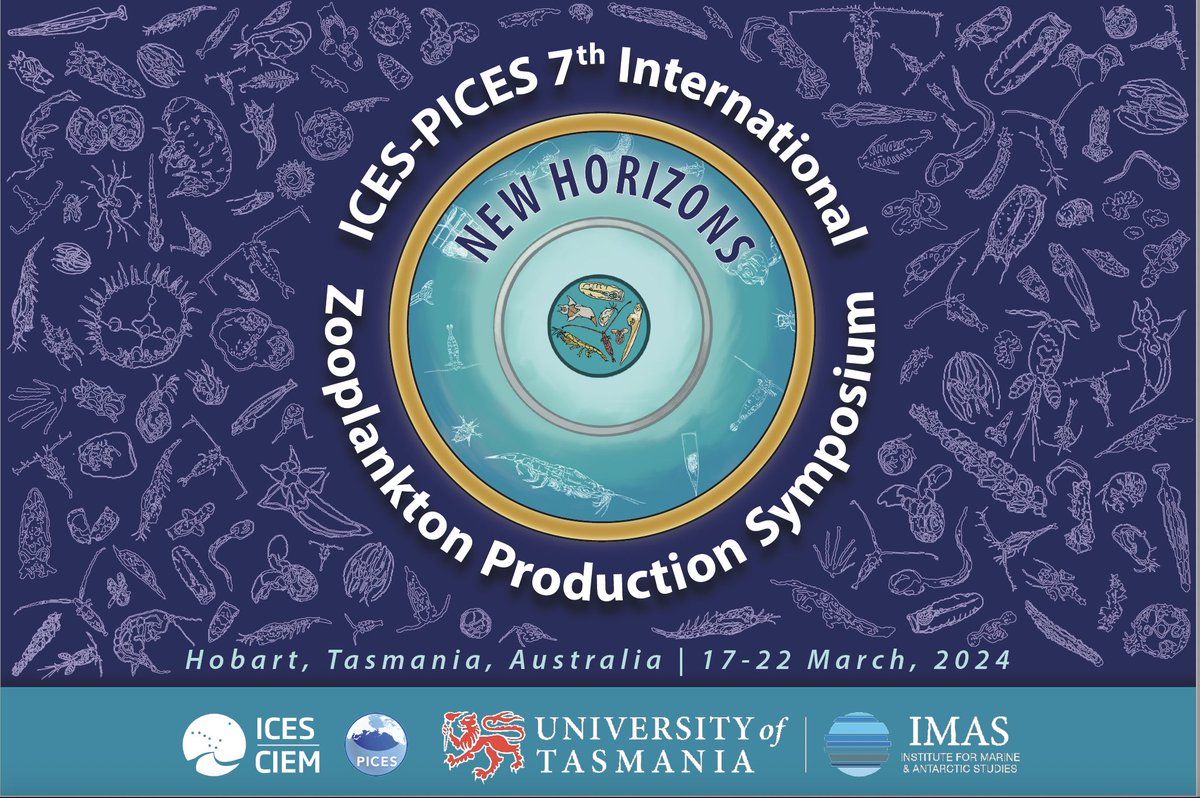 7th ICES/PICES Zooplankton Production Symposium
17 Mar 2024

-

22 Mar 2024
The 7th ICES/PICES Zooplankton Production Symposium will take place in Hobart, Australia from 17-22 March 2024. The Symposium will consist of plenary presentations, parallel sessions and workshops covering a wide range of zooplankton research. This conference will be held in person only due to time zone challenges and to encourage face to face networking following an 8 year gap between Symposia.
​​​Zooplankton play a pivotal role in polar, temperate and tropical marine ecosystems as well as in global biogeochemical cycles. Climate change is profoundly impacting marine ecosystems through changes in zooplankton. A combination of new technologies and techniques, together with classical in situ and laboratory studies and targeted modelling studies, is required to understand changing ecosystems.
Call for session proposals is ​​​open! Deadline for submission: 15 March 2023.