The list below consists of mainly external events, relevant for EU4OceanObs and involving the participation of the EU action coordinators of the GEO Blue Planet Initiative and/or G7 Future of the Seas & Oceans Initiative.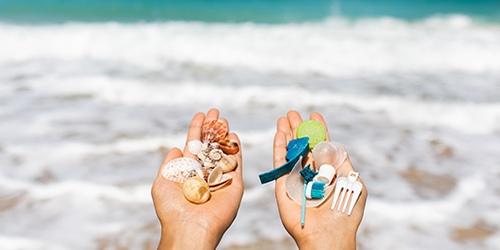 Integrating Marine Litter Monitoring to Inform Action
A global instrument to tackle global pollution
A side event proposal for the UN Ocean Conference 2022
29 June 2022, Lisbon, Portugal

The event builds on the UN Decade "Clean Ocean" Satellite activity One Integrated Marine Debris Observing System (IMDOS), that took place in November 2021. It will focus on the need for monitoring marine litter to inform action with the following objectives:
Advocate the necessity of a global sustained Integrated Marine Debris Observing System (IMDOS)
Promote the building of a global IMDOS community
Encourage the cooperation among scientists and between scientists and stakeholders such as policy makers and mitigation actors.