A global instrument to tackle global pollution
An Official side event of the UN Ocean Conference 2022 (Event ID: OBZA5)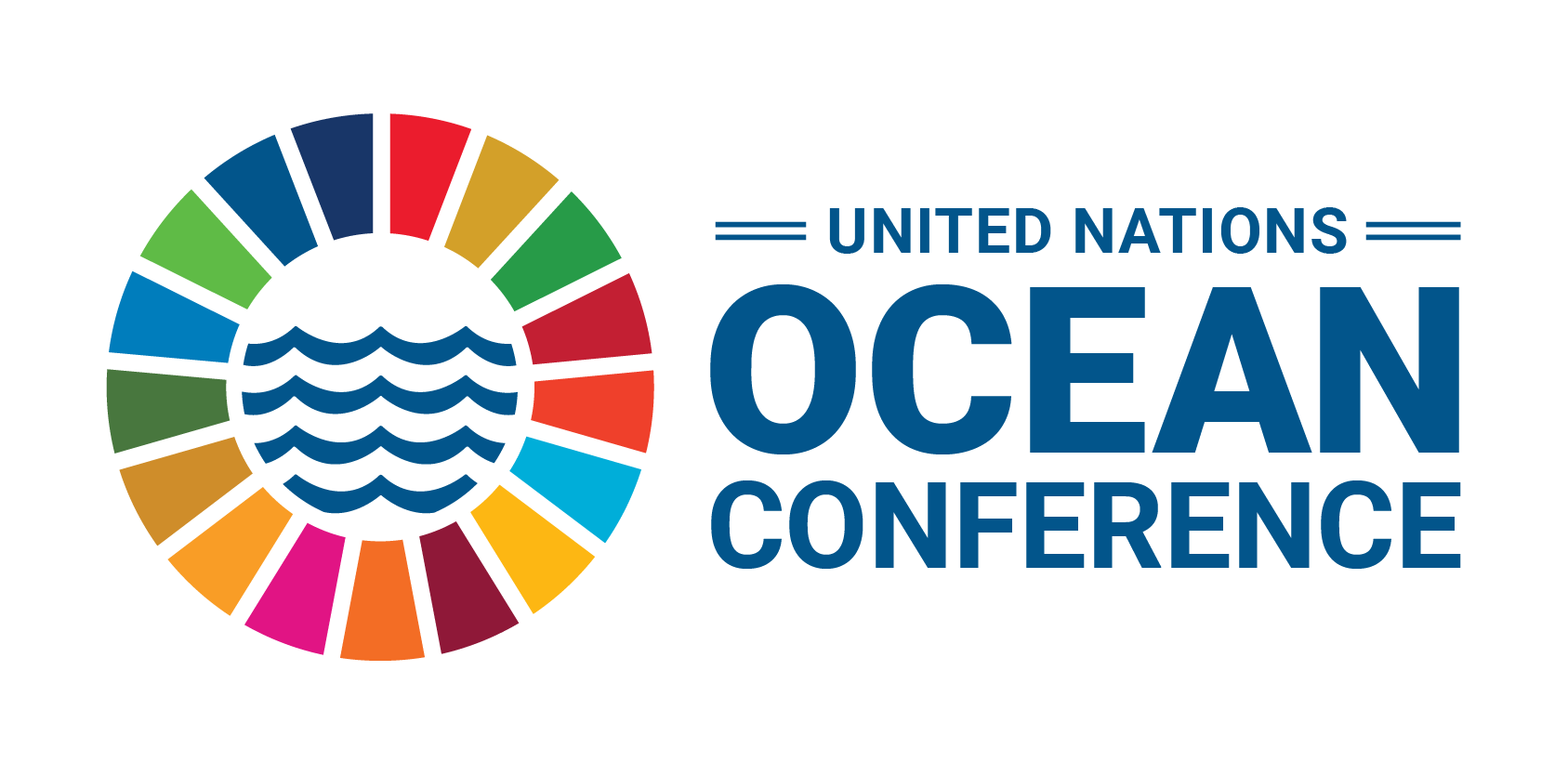 29 June 2022, Centre Cultural de Cascais & Hotel Baia, Cascais, Portugal

Thank you to everyone who took part in the event "Integrating Marine Litter Monitoring to Inform Action". The event welcomed 86 people from 23 countries across the globe, who came out to Cascais for this full-day event, which included an official UN Ocean Conference 2022 side event in the morning. We were taken aback by the level of enthusiasm the event generated and the stimulating discussions that took place.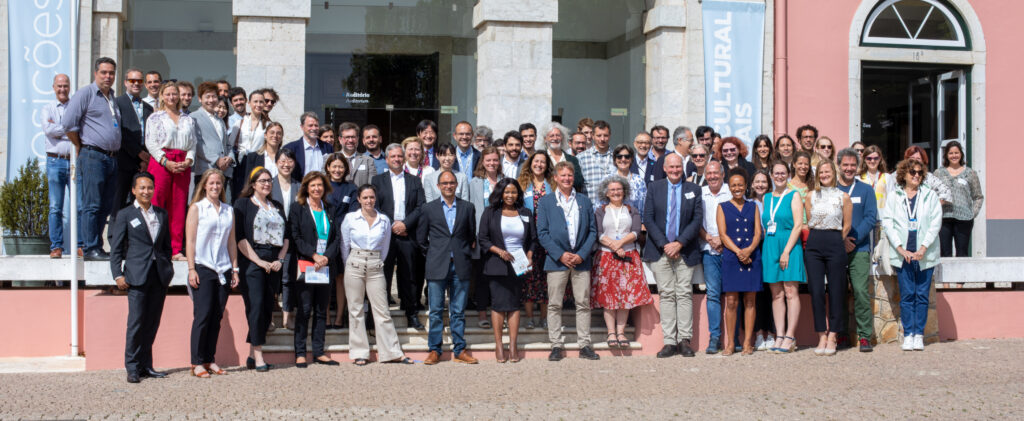 The event built on the UN Decade "Clean Ocean" Satellite activity One Integrated Marine Debris Observing System (IMDOS), that took place in November 2021. It focused on the need for monitoring marine litter to inform action with the following objectives:
Advocate the necessity of a global sustained Integrated Marine Debris Observing System (IMDOS)
Promote the building of a global IMDOS community
Encourage the cooperation among scientists and between scientists and stakeholders such as policy makers and mitigation actors.
Expected outcomes:
Presentation of IMDOS as a joint project of UNEP Global Partnership on Marine Litter (GPML) and partner organisations (Global Ocean Observing System, GEO Blue Planet and others tbc) with global coordination established
Proposed IMDOS Terms of Reference and interim Steering Committee
Identification of actions in support of the UNEP GPML Digital Platform and the associated Community of Practice on Marine Litter and Plastic Pollution Data Harmonisation.
A big thank you to our speakers, our Early Career Ocean Professionals (ECOPs) team, our organising committee and the funders for this event – the Atlantic International Research (AIR) Centre, and the European-funded projects EuroSea and EU4OceanObs.