The list below consists of mainly external events, relevant for EU4OceanObs and involving the participation of the EU action coordinators of the GEO Blue Planet Initiative and/or G7 Future of the Seas & Oceans Initiative.
1 event,
This event aims to gather and engage marine policy community in order to provide the view on the Copernicus Marine Service offer and bring its knowledge and capacities to EU Member States. The Copernicus Marine Service provides marine […]
1 event,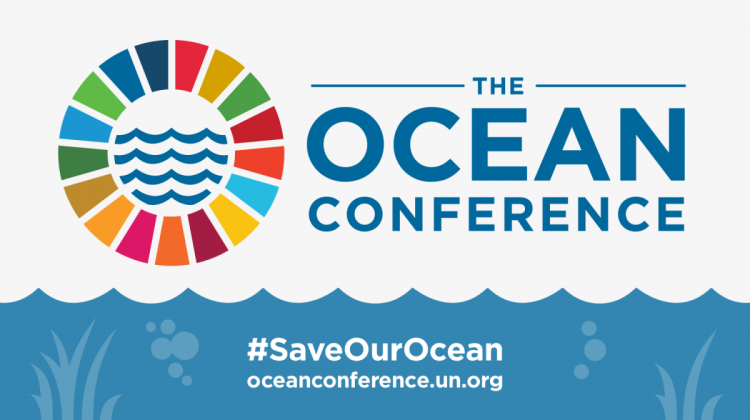 Scaling up Ocean Action Based on Science and Innovation for the Implementation of Goal 14: Stocktaking, Partnerships and Solutions The Ocean Conference, co-hosted by the Governments of Kenya and Portugal, comes at a critical time as the world […]
3 events,
Integrating Marine Litter Monitoring to Inform Action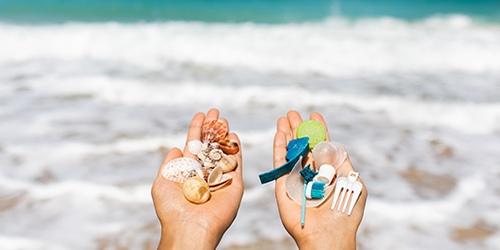 The event builds on the UN Decade "Clean Ocean" Satellite activity One Integrated Marine Debris Observing System (IMDOS), and will focus on the need for monitoring marine litter as a global instrument to tackle global pollution.
Ocean Prediction & Observing System Design Workshop
Connecting, exploring and advancing observation and ocean prediction efforts in a global context